The squids' favorite sites!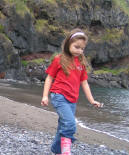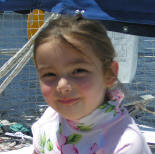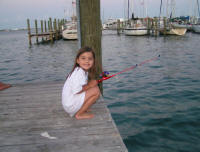 <![if !vml]>

<![endif]>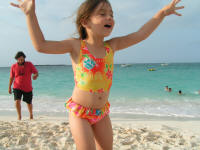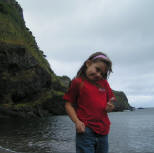 I am Abigail (aka boat monkey/princess). I love to sail. I love lizards and butterflies. I can name just about every marine animal/mammal. Boat school is going well. I can read now! I enjoy reading & science. I love to draw and paint. I like to walk, ride my bike and look for bugs and lizards. My favorite movies are The Never Ending Story, Finding Nemo, The Incredibles, Shark Tale. I like to play Dominoes and Candyland. My favorite food is macaroni and cheese. My favorite insect is a butterfly.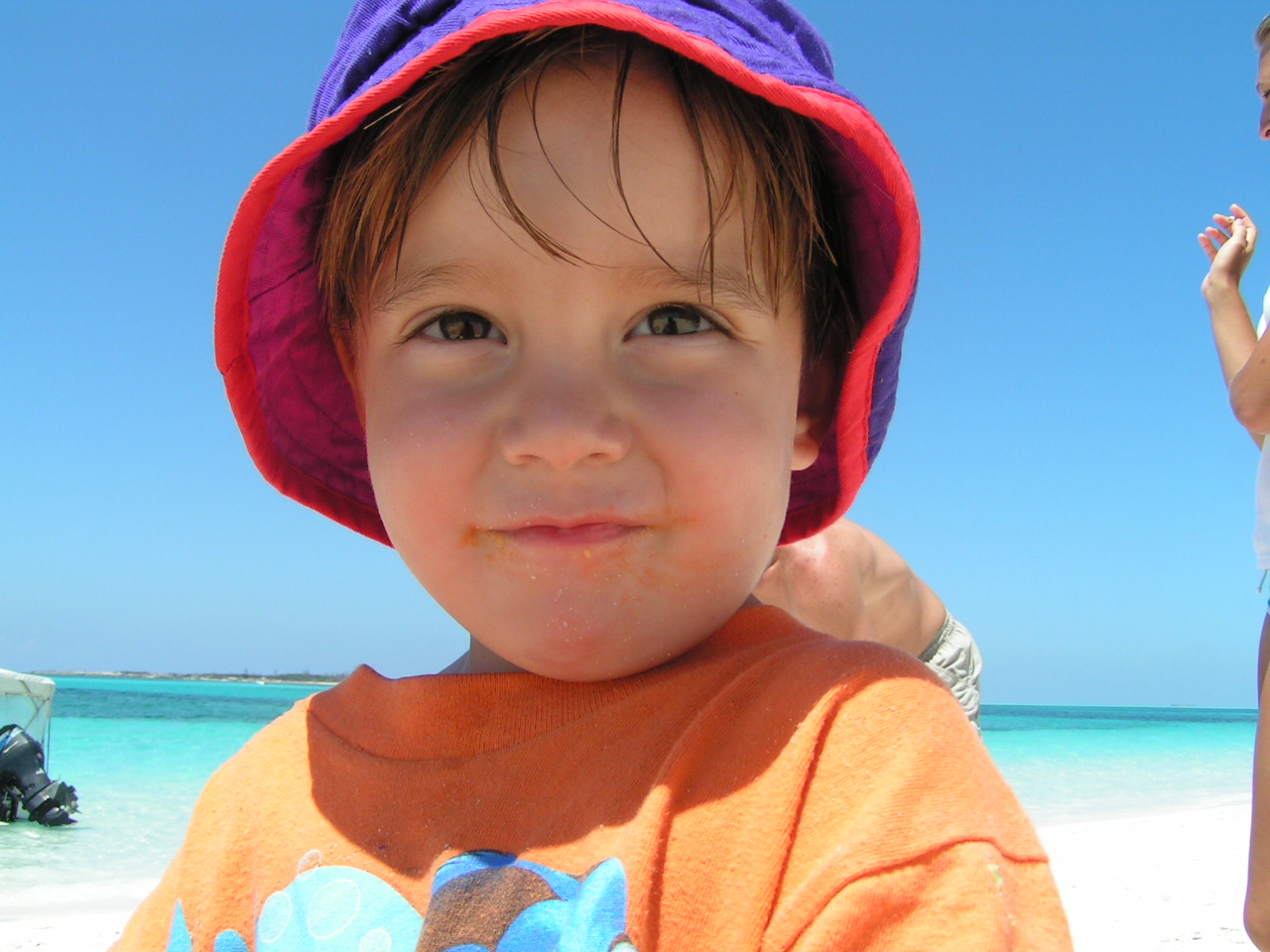 <![if !vml]>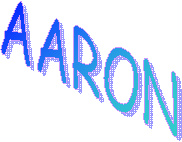 <![endif]>

I am Aaron (aka boat monkey/boiky). I luuuuvve Superheroes, Dinosaurs, cars, macaroni and cheese, pizza, The Land Before Time movie, Tarzan movie and anything to do with horses. I love to pretend! I am a big boy now and use the potty! I can dress myself now and put on my own shoes. I know some letters like, A for Aaron, S for Snake, T for Tyrannosaurus rex, P for Parasauralophus.