January 2008, High and Dry in Palatka, Fl
Hello and Happy New Year to friends, fellow cruisers and family!
Finally we have some news worthy of the website! Colomba sold - to a very nice family. She is now headed for Curacao, and then to cruise for a while all around the Caribbean Islands. Who knows maybe we will anchor somewhere in a couple of years and see her right next to us. That would be cool!
Yebo is is currently hauled out. It was quite an event. We refer to it as our "redneck haulout". On the morning of the haul out the fellas from the yard were still putting the trailer together by adding padding to the steel supports, did I mention how organized this place is? There was a doulie (Big pick-up truck), a tractor, duct tape, sledgehammers, several planks of wood and several helpful guys from around the marina involved.
It was a bit tricky as we maneuvered out of the boat ramp, particularly when we discovered our draft is not 3.5ft as we had thought (silly us trusting the manufacturers' plate inside the boat). It is actually 4.5. Explains some of those run-aground moments! Anywho, we are happy with the discovery as it will make us more stable at sea but finding out during the haul out on a trailer that was specifically altered for a 3.5 draft was a little nerve racking. It took 2 days to get her out safely, watching tidal movement - duct taping (I kid you not!), padding and walking the trailer out on the wooden planks. I have to hand to the rednecks, they did what every boatyard one the East Coast of Florida could not do or would not do. They made a plan. Besides that, there are some really nice people here that would do anything to help if you asked - sure it may cost you a six pack, but they are happy to help!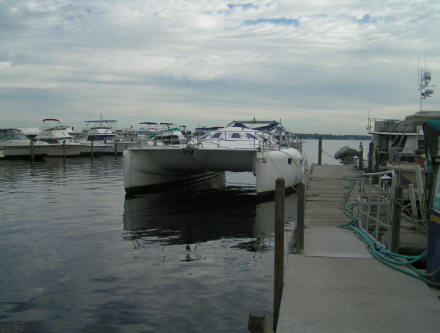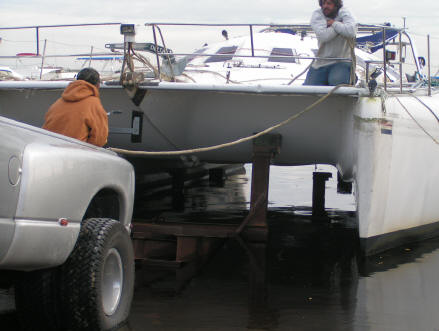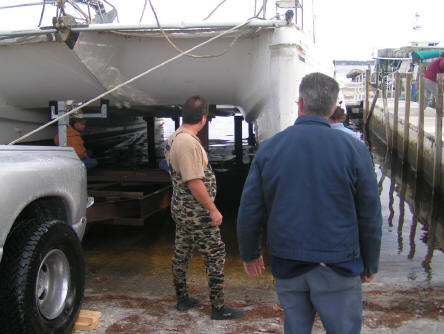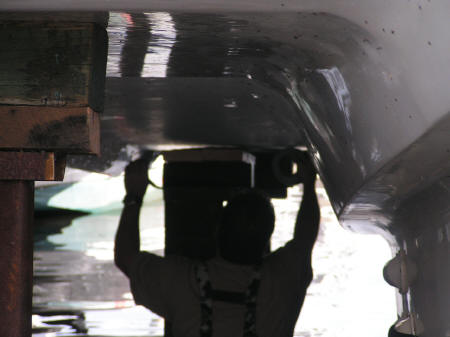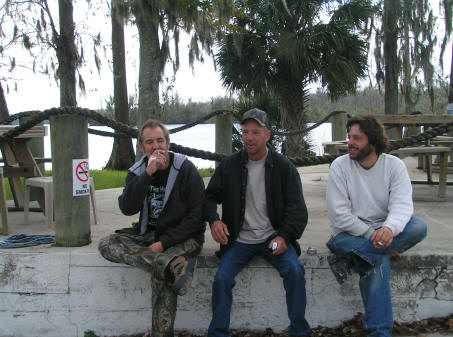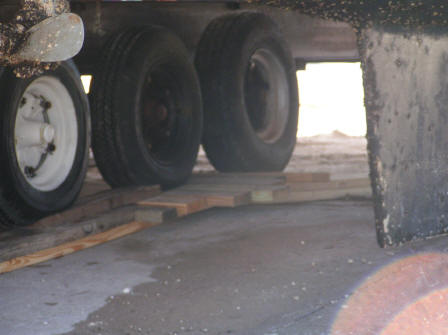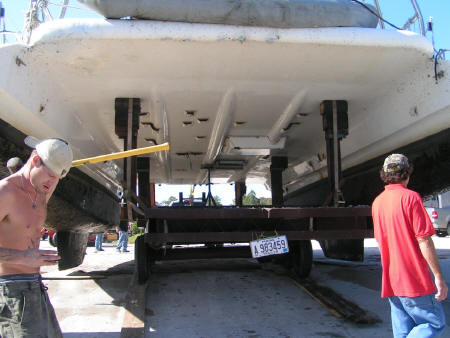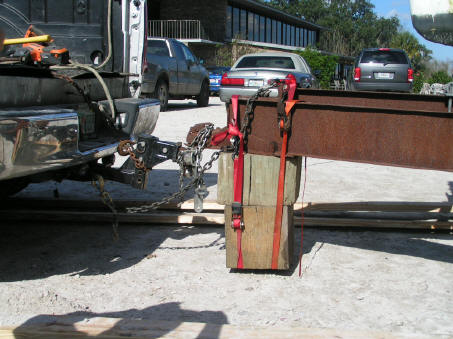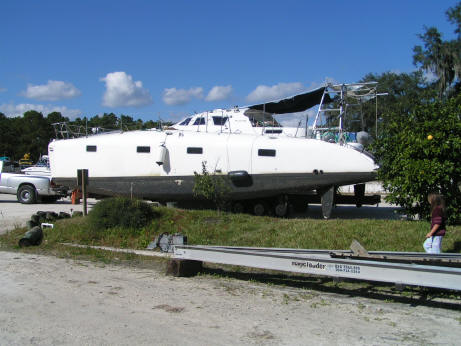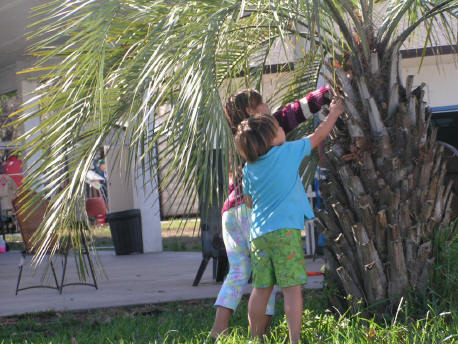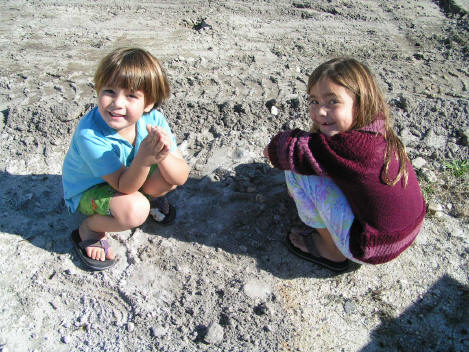 We will be tearing up the boat to fix her up over the next few months. Replacing bad wood, re-wiring, working on some of the patchwork on the hull that needs to be redone, gel coating and the list goes on. There are sure to be some surprises as we take things apart - "oh, didn't know that floor was rotting underneath". We hope to get sailing asap. The reality is it will probably take this season so by the end of November/Hurricane Season we are outta here!!!
Whilst stuck in Podunk, the kids are going to start up with a soccer team. They have been enjoying our monthly homeschool meeting with other kiddos.
Currently we are renting a houseboat/trailer on pontoons - we live on the "purple boat" - see pics right hand side. The most ridiculous constructed vessel, too top heavy to go anywhere on other than a river with zero wind - which we couldn't do as our floating trailer's engines are kaput. It is nice from the aspect of being a bit more roomy and mod cons which we don't have on the cat (yet!) but no way could I switch to something like this. So uncool.